---
NOVEMBER 8, 2023 - The U.S. Department of Labor has awarded Trinity IT the 2023 HIRE Vets Medallion Award.
Since Trinity IT's inception, we have been dedicated to working for and with service members, both active duty and veterans, and we are honored to be federally recognized. In recent years, Trinity has been consistently working with military programs to provide internships for departing service members. These internships serve as a smooth transition from active duty to civilian employment, and may result in employment within our company. Trinity IT offers a range of options for these interns from cybersecurity to software development to digital marketing.
About the HIRE Vets Medallion Award
"The HIRE Vets Medallion Award is the only federal-level veterans' employment award that recognizes a company or organization's commitment to veteran hiring, retention, and professional development," according to https://www.hirevets.gov/.
Since 2018, this annual award program is categorized by company size and has two tiers: gold and platinum. Each award is determined by a set of criteria like veteran employee percentage, veteran retention percentage and so forth. Trinity IT has been awarded the Gold Medallion again this year.
Trinity IT thanks the men and women who dedicated their lives to serving our country. It's an honor to have a team of incredible minds working together. We will continue to foster the professional development of veterans for years to come.
About Trinity IT:
Trinity Information Technology, LLC specializes in modernizing legacy software and databases in secure cloud environments for the Department of Defense (DoD). Our top priorities are software quality, reliability and maintainability. Our team has 15 years of experience solving complex legacy software and database modernization for the Federal government. Trinity IT has an established history of delivering outstanding professional IT services, and a reputation for providing excellent value through helping our clients meet their requirements and missions. Trinity IT is passionate about hiring veterans and assisting their transition from military to civilian life while encouraging professional development.
---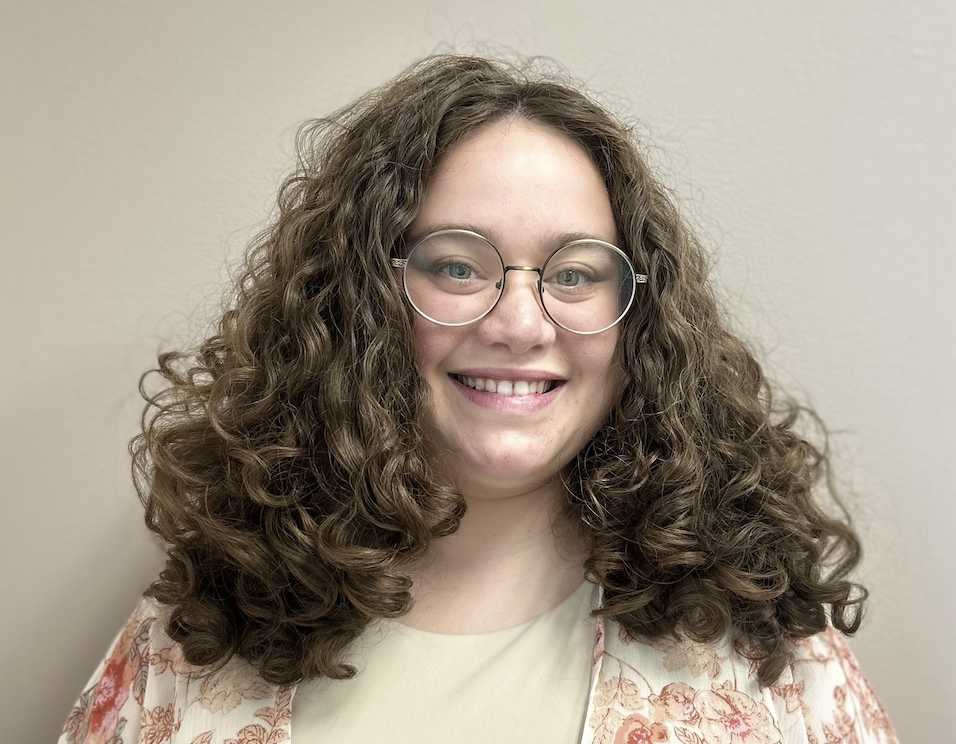 Elizabeth Casalnova,
(267) 396-7901
elizabeth.casalnova@trinityit.biz